See on Scoop.it – Historic Wisconsin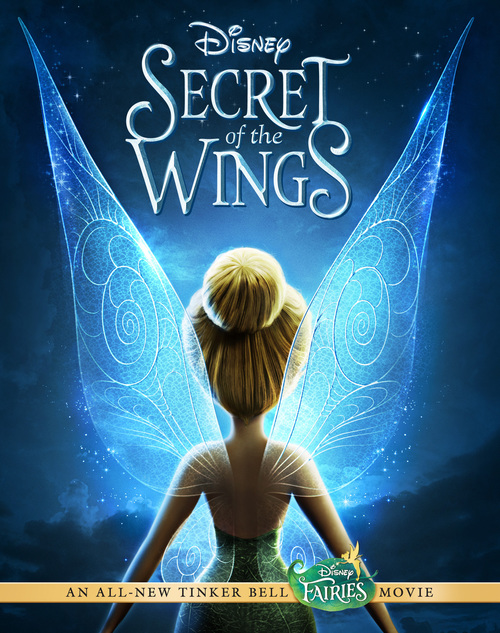 I would like to start by saying that I was given the opportunity to review a soon-to-be released Disney movie, but let's just be honest here.It was really my three girls whom the opportunity fell upon. Especially since they literally mauled me when I told them I had a copy of Disney's new Tinker Bell movie, Secret of the Wings. Yeah, I'm now the coolest mom on the block.
I actually adore all the Tinker Bell movies for two reasons: 1. Everyone in my house loves watching them; my son included. and 2. They always have some great message about friendship, love, and courage. Did I mention no one argues and everyone loves them? Yes? N'kay. Just checkin.
The new Tinker Bell movie, Secret of the Wings, does not disappoint. An adorable story about friendship and triumph. You would probably be surprised to hear that Tinker Bell discovers her long lost (spoiler alert!) … sister Periwinkle! I know, isn't that adorable?!?
The entire movie is all about the power of family and sisterhood.
And here's something really cool about the movie… The production crew enlisted the help of a noted twin-study expert. Hearing the incredible stories of long-lost twins reuniting, and viewing footage of twins meeting for the first time, was extremely helpful in developing how Tinker Bell and Periwinkle react to each other, both physically and emotionally. That is seriously awesome.
See on www.natalme.com